A few photos from early Autumn. Ducks in a row.
Botanic Gardens turning Autumnal.
Not your typical school playing fields.
Christ Church
Red Acer catches afternoon sun.
Magdalen Tower behind the trees.
Trees and tower.
War Memorial gardens
Christ Church Meadow walk.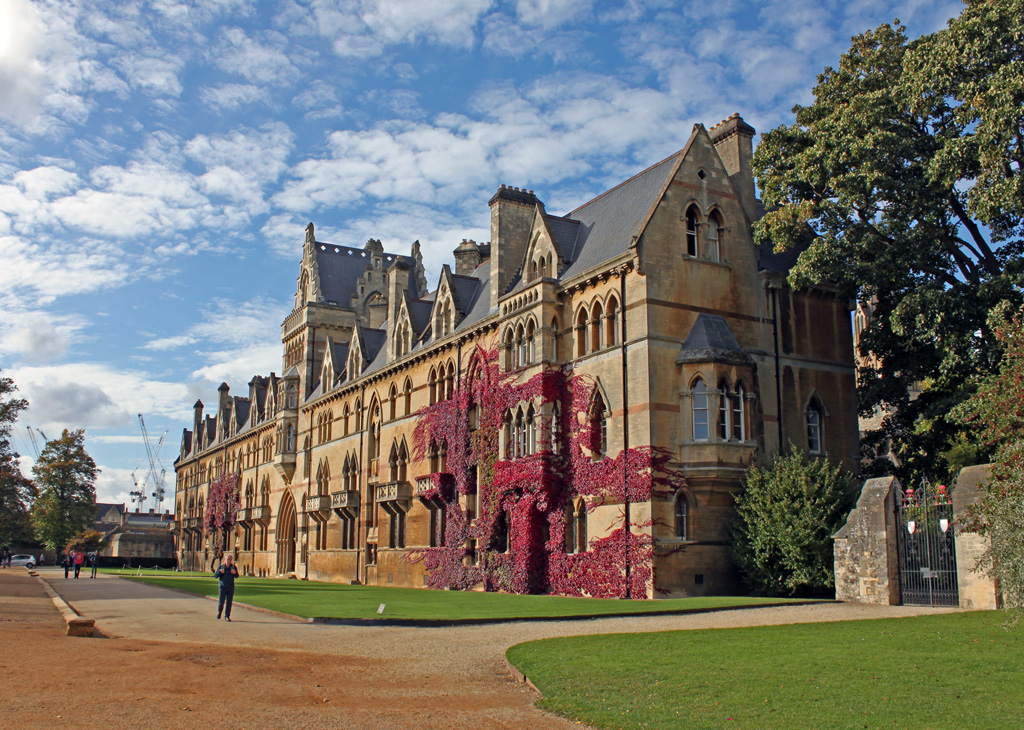 Christ Church building.
A look down the river.
Chatting on the river bank.
Duck formation.
Harvest festival.
Water feature.
Related