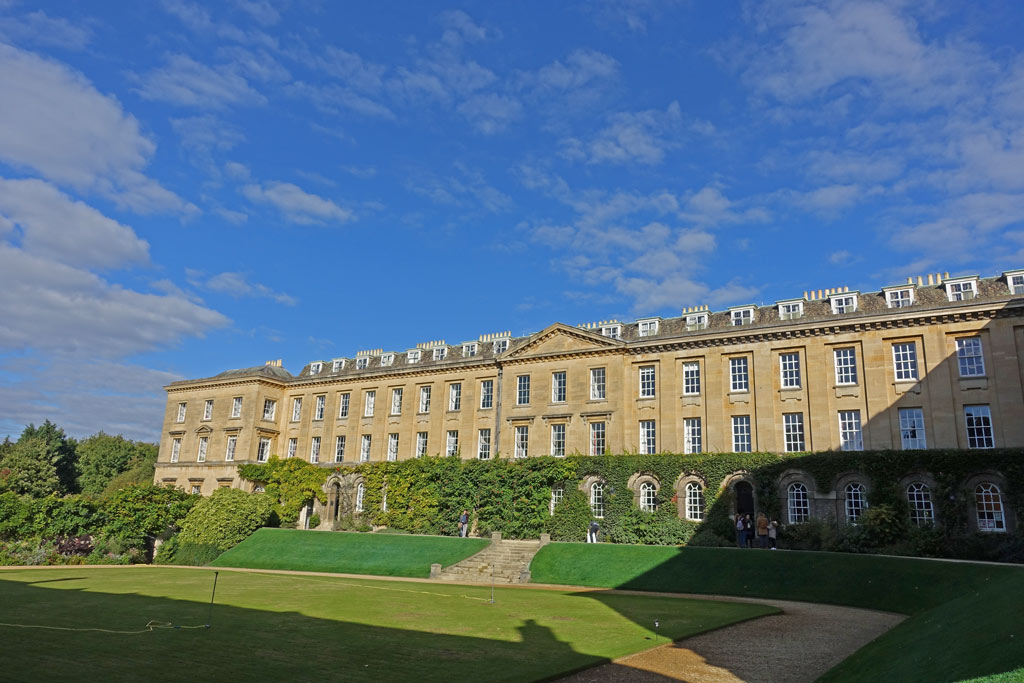 We are currently postering for some upcoming meditation classes for the Sri Chinmoy Centre.
I put up posters in the Oxford colleges, which is a great job, though I often get distracted from pinning posters on poster boards and take a few photos of the College grounds.
This is Worcester College in the heart of Oxford, though in parts you feel you could be in the countryside.
You wouldn't guess that 150 m to the left is a chronic traffic jam.
There is a certain monastic feel to the college buildings, which I feel is evocative of something. Though with the arrival of fresh faced freshers for the first week of term, the monastic feeling is somewhat dissipated!
Early Autumn. Wonderful light
A formal garden, beautiful buildings and an informal garden with the feeling of being in a wood. Everything within a few acres.
Late Autumn colour.
Going to university colleges reminds me a little of my own university days. There is a tinge of nostalgia. I often remember how very different life was in a pre-digital age. Though in some respects the fundamentals haven't change. This is a short essay on the influence of social media.