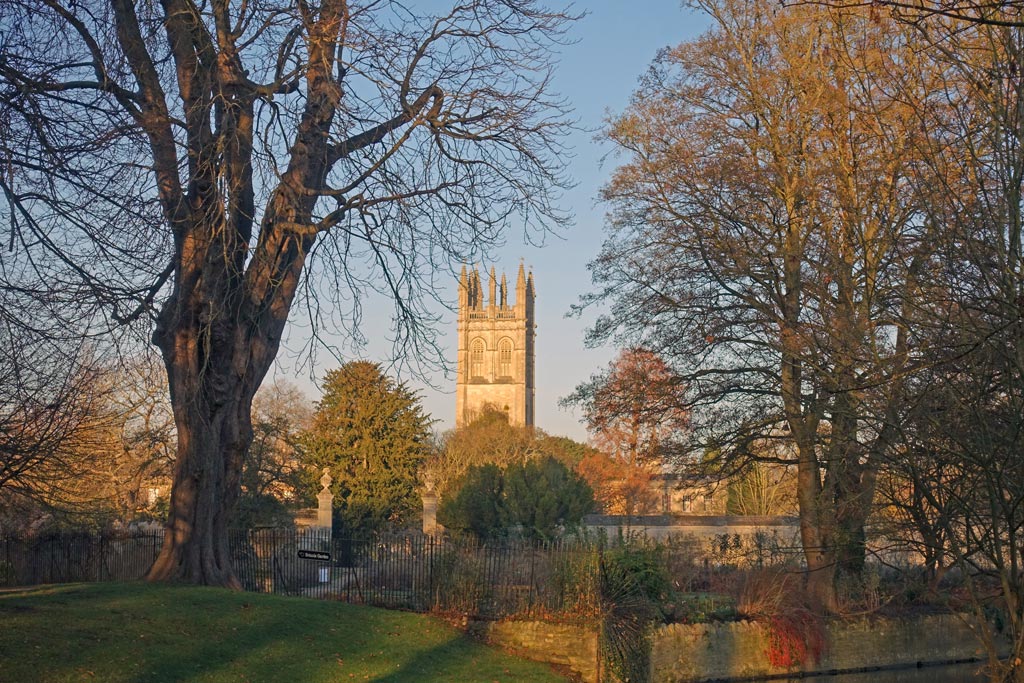 Oxford in December. Late afternoon sun gives a hint of late autumn.
Flight
The bridge to the other side.
River Thames and the last leaves of the year.
Giant leaves used as insulation for tender plants surviving the freezing weather.
Stream by Christ Church Meadow.
Architecture of grass, stems, trees and buildings.
Related